Join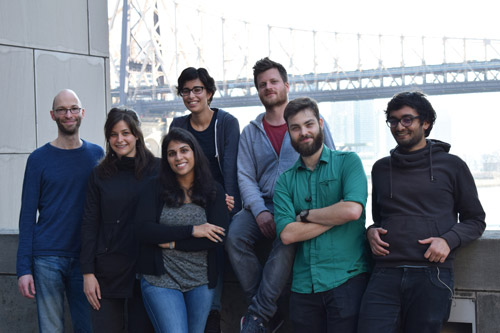 Positions are available for highly motivated postdocs!
Please contact Sebastian Klinge with a description of research interests as well as the names of three referees.
Graduate students from The David Rockefeller Graduate Program in Bioscience and the Tri-Institutional Program in Chemical Biology (TPCB) can contact Sebastian Klinge to set up rotations in the lab.
Contact
Our lab is located on the 4th floor of the Rockefeller Research Building at the Rockefeller University in New York City.
Mailing address
Laboratory of Protein and Nucleic Acid Chemistry
1230 York Avenue
Box 38
10065 New York
USA
Tel: +1 212 327 7137